100% Customizable water filtration system
Enhance The Quality of Your Life
20% Off Right Now on
Whole House Water Filters
& Purified Drinking
Water Systems
Pure Elements Water is offering unprecedented savings for a limited time - 20% Off on all Custom-Designed Systems! Enjoy great-tasting water and guaranteed optimum water quality, with minimal attention. Your PURE Elements HealthyHome Water Filtration and Salt-Free Conditioning System will deliver exceptional water quality to every faucet in your home AND prevent pinhole leaks in copper pipes.
We are committed to the health and safety of our clients. Social distancing and statewide rules are being followed to protect you, your family and our team. With bottled drinking water flying off the shelves, now is the time to take control and enjoy YOUR OWN UNLIMITED SUPPLY of healthy, safe water throughout your home and property.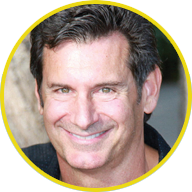 Get PURE Savings Today!
Why People Choose PURE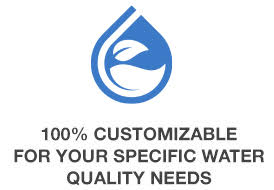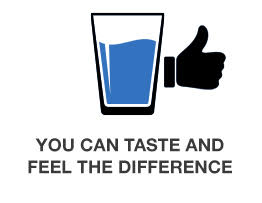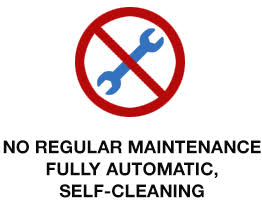 100% Custom Whole House Water Systems to Address Your Personal Water Quality Issues
Exceptional Water Quality from Every Faucet in Your home
Healthier Water for Bathing – Enjoy Better Skin and Hair
Prevent Pinhole Leaks in Copper Pipes
Salt-Free Conditioning Technology Solves Hard Water Issues
Better Water for Your Pets, Plants, and Pool
Free Unlimited Consultation
Saves Money – Use Less Soap and Detergents
24/7 Customer Support
6-Month 100% Satisfaction Guarantee
Fully Automated, Self-Cleaning System
Professional Installation Included
25-Year Warranty
No Regular Maintenance
Boost Your Quality of Life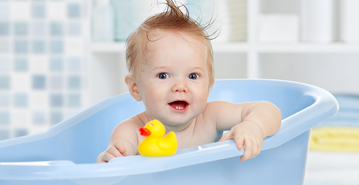 BREATHE FREELY
Eliminate carcinogenic gaseous chemicals present when bathing or washing in ordinary tap water.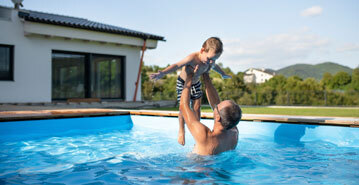 TAKE A SWIM
Our Total Property System benefits swimming pools, water features, and spas by reducing buildup on surfaces while protecting heaters and pumps.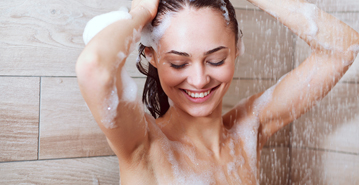 FEELING IS BELIEVING
No more bathing in harmful carcinogens and drying agents. Hair and skin are healthier, and soap rinses off squeaky clean.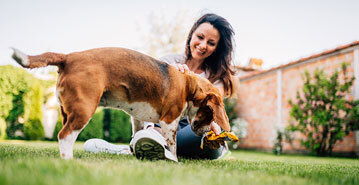 HEALTHIER PETS AND PLANTS
Better water for your pets. Enjoy vibrant, thriving plants, lawn and trees with less fertilizer and water, plus no hard water scale in irrigation systems.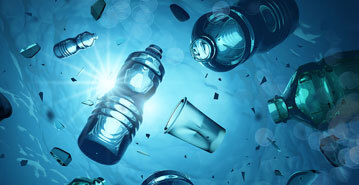 ENVIRONMENTAL CHOICE
Bottled water requires a large carbon footprint. 43 billion plastic bottles end up in landfills annually. Salt from old-fashioned water softeners damages the ecosystem.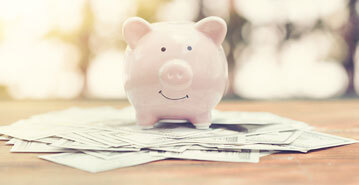 ECONOMICAL VALUE
You'll save a lot of money by eliminating bottled water, reducing soap and detergent usage, all while avoiding costly repairs.
See What Our Clients Are Saying
"I have had a Pure Elements system in my homes for over 20 years. Amazing water, and just the peace of mind knowing that every faucet, shower, everything in our house including our spa is filled with clean water. As a healthcare provider, I have recommended Rick's water systems in my practice for 20 years. He has helped many of my patients also."
Rob R./Irvine CA
"We love our Pure Elements Water System, best upgrade we made to this house! The health benefits for our family with young children is extremely important. Additionally, we have peace of mind knowing we have greatly reduced the likelihood of pinhole leaks in our copper pipes."
Brett S./Newport Beach, CA
"This company is great, we have pure water now! We were experiencing pinhole leaks in our copper pipes from the higher chloramine levels, not to mention hard water, chlorine taste and deposits around our faucets. No more! We purchased a Pure Elements system and what a difference! Great tasting water and my wife says her skin doesn't feel as dry!"
Ross H./Laguna Niguel
"I have had Pure Elements installed in both of my residences. It was a very clean installation at each home. I am very pleased with their personal service and very knowledgeable people to deal with. I now know that I have very clean water in both of my homes. I highly recommend this treatment of water. It was a pleasure to work with them. My homes are located in Indian Wells, California and Newport Beach, California."
Myrna W./Newport Beach, CA & Indian Wells, CA
"As a service plumber in Southern California for over 2 decades I have had great success in preventing pinhole leaks in copper pipes with the Pure Elements water systems. My clients and myself have been saved from the cost and inconvenience of re-piping and epoxy lining (and the problems that come with those). In all my years, none of my clients have experienced a leak after installing the systems, regardless of the number of leaks beforehand. It's all in the water chemistry! And the water tastes great too!!"
Jimmy D./Mission Viejo, CA