ACT NOW! SPECIAL LIMITED QUANTITY OFFER! 20% OFF, INSTALLATION INCLUDED!
ACT NOW!

SPECIAL LIMITED QUANTITY OFFER!
The Custom Whole House Water Filter Guaranteed to Fill Your House with Joy!
Not all Whole House Water Filters are created equal! Avoid Pinhole Leaks and Get Great Tasting Water for the Holidays. Eliminate Waterborne Chemicals for a Healthier Home Lifestyle.
Pure Elements Water is offering a Limited Holiday Sales Event! Save 20% for a Limited Time. For great tasting water and guaranteed optimum water quality, your PURE Elements HealthyHome Water Filtration and Salt-Free Conditioning System requires minimal attention. The HealthyHome Water Filtration and Conditioning System delivers safe, clean, healthy water to every faucet in your home.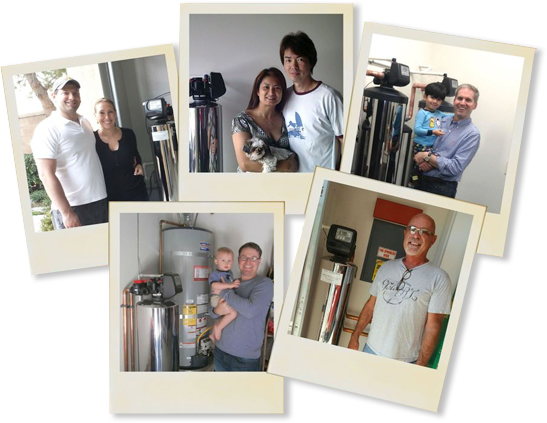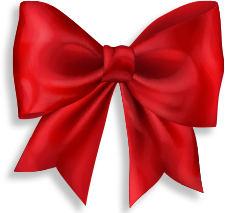 Get Manufacturer Direct Pricing Today!
100% customized water filtration system for your specific water condition
25 years warranty
6 month 100% satisfaction guarantee
No regular maintenance
Prevents Pinhole leaks in Copper
Installation and consultation included!
24/7 customer support
Fully automated self cleaning system
Better water for your pets and plants
Saves Money by Using Less soap and detergents
Reduces Hard Water Issues
Salt-free conditioning
"I have had pure element system in my homes for over 20 years amazing water and just the peace of mind knowing that every facet every shower everything in our house even our spa is filled with clean water I've recommended ricks water system in my practice for 20 years also."
Rob R. Irvine, CA
"We installed a filtration system with Pure Elements. Rick Allen knows all the chemicals in each water district from Newport to San Clemente. H knows exactly how much water is shipped in and where it came from. I am in Irvine. I have a purification dispenser at my kitchen sink to remove fluoride. After only one month, my husband and I feel much better! I am autoimmune and fatigue, brain fog, and focus have all improved drastically."
Janis P., Turtle Rock, Irvine, California
"We love our Pure Elements Water System, best upgrade we made to this house! The health benefits for our family with young children is extremely important. Additionally, we have piece of mind knowing we have greatly reduced the likelihood of pinhole leaks in our copper pipes."
Brett S. Newport Beach, CA
"We feel that installing the Pure Elements Water Filtration system is the most conservative and logical way to approach this widespread pinhole leak issue. Rick helped us realize that his filtration system is NOT like all other filtration systems out there, because his filtration system is actually customized to address the type of water and chemicals coming into your home in your community. "
Bertina, Newport Coast, CA